Time and Effort Makes Homeownership Come True – James Collick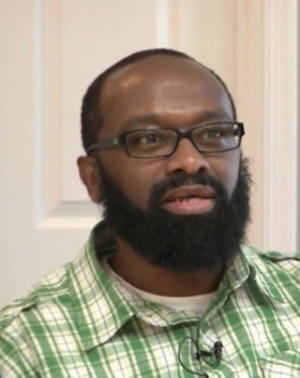 Meet James Collick, a client of SNHS and hear his story of how he achieved his dream of homeownership.
My goal for the past couple of years was to become a homeowner.  I mostly said it because it sounded nice.  I was not sure where to start so I figured I would see if there were any opportunities through the Department of Housing and Urban Development.  Turns out, I did not qualify for their program and that is when they referred me to Salisbury Neighborhood Housing.
Upon talking with one of the counselors, Kiara Price, I came to a turning point in the homebuying process.  She met with me monthly as I went through budget and credit counseling to improve my credit scores. We tackled small things over the course of two years which ultimately paid off for me in the end.  In addition to the counseling, I   participated in the SNHS  Homebuyer Education Class to make sure I understood what I was undertaking.  I am happy to say, in March of 2018 I closed on a five bedroom ranch home.
This dream of owning a home became a reality because I worked with the staff at SNHS and largely in part because I took the time and effort to make and stick to a plan.   My home gives me comfort because I am able to provide shelter for myself and my mother.  It gives me a sense of pride and accomplishment to have made one of the most important asset purchases of my life.